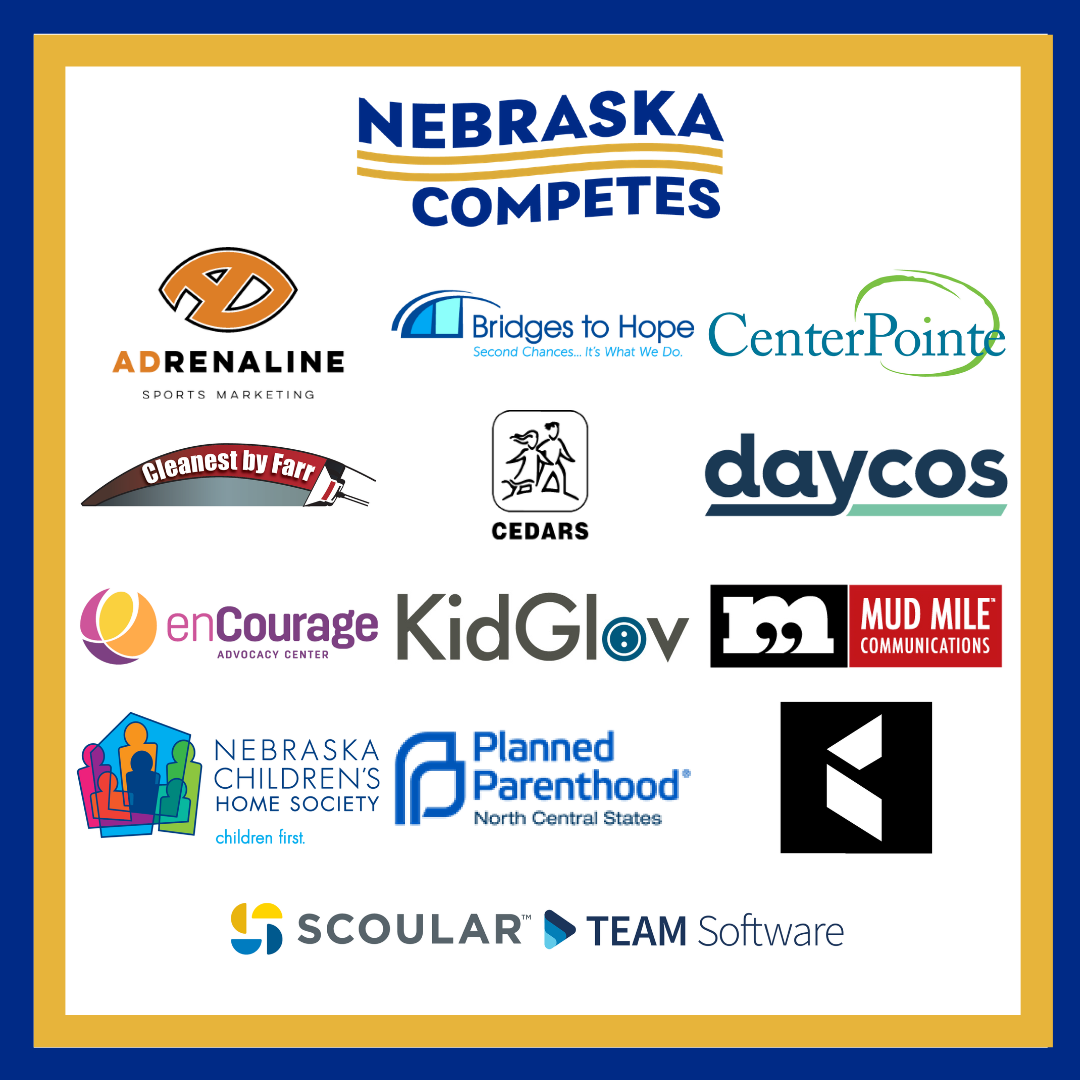 We have received a lot of support from the Nebraska business community following our launch in April. Thank you for sharing our announcements and recommending the coalition to your business partners!
With that, we're proud to announce our most recent members, who have grown the Nebraska Competes coalition to 49 members:
Adrenaline Sports Marketing
Bridges to Hope Lincoln NE
CenterPointe
Cleanest by Farr, LLC
CEDARS
Daycos
EnCourage Advocacy Center
KidGlov
Mud Mile
Nebraska Children's Home Society
Planned Parenthood North Central States
Retail Aware
Scoular
TEAMSoftwareInc
If you want to join our coalition and become the 50th coalition member, sign up here!
And if you have any questions, send us an email at info@nebraskacompetes.org. Our team is always excited to talk to new and prospective business partners.