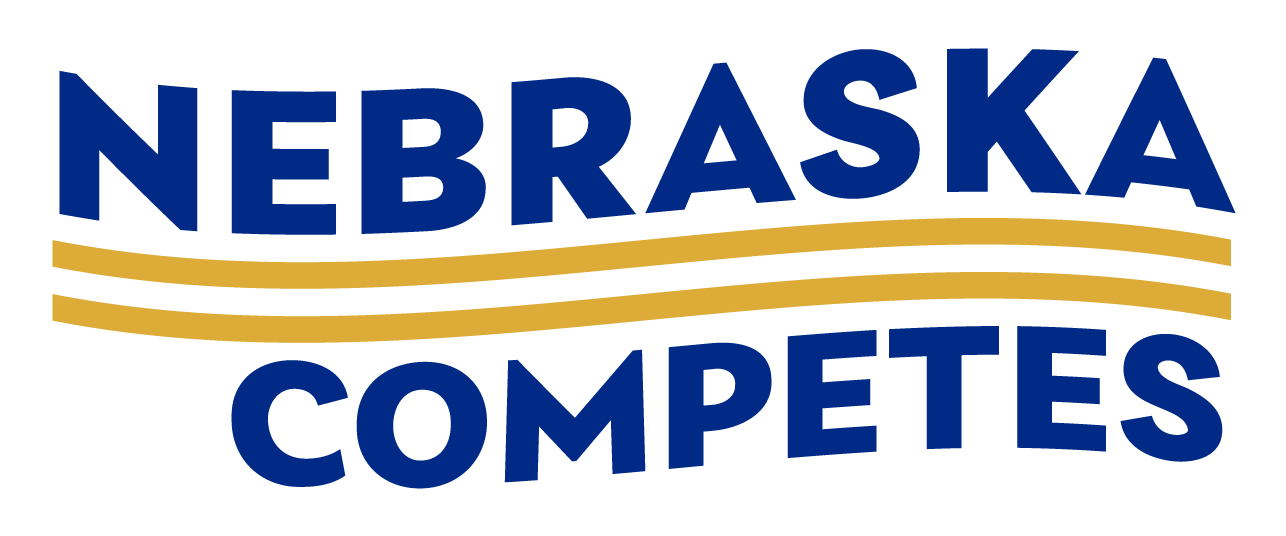 Dear Senator Deb Fischer:
As the leaders of businesses in Nebraska, we're committed to ensuring that our employees, customers, and their family members feel safe and welcome everywhere we operate. But a lack of express and enduring comprehensive nondiscrimination protections at the federal level and specifically here in Nebraska leaves LGBTQ people vulnerable in a wide range of areas. The landscape is challenging to navigate and is unnecessarily untenable, especially as a bipartisan supermajority of Americans, including 73% of Nebraskans, support nondiscrimination protections. 
Enacting these protections at the federal level would guarantee all people basic freedoms like the ability to rent or own a home, earn a living, and participate fully in the community. That's why we respectfully call on Nebraska's U.S. Senators to join with their colleagues and work toward the bipartisan passage of comprehensive federal legislation that protects LGBTQ people from discrimination. 
The development would go hand in hand with our state's focus on innovation and inclusion, outlined clearly through the launch of Blueprint Nebraska. Nebraska is poised to be a perfect home state for youth, talent, investment, and commerce, but to achieve our ambitious goals of attracting young people to the state and creating new jobs, inclusive nondiscrimination protections are critical. 
Such protections would eliminate one major worry for young knowledge workers – the idea that a state is not welcoming to LGBTQ people – and help businesses of all sizes recruit and retain talent. Polling shows that a supermajority of Millennials want to see nondiscrimination for themselves and their peers – and by 2030, 75% of the workforce will be millennials. Other studies consistently show that nondiscrimination boosts productivity and reduces employee turnover, by helping LGBTQ people feel like they can be themselves at work and in the community. 
Equal opportunity under the law is essential to ensuring that our diverse economy and workforce can reach their full potential, in turn helping Nebraska compete as an even better place for business.
Sincerely,
Nebraska Competes Coalition (69 members):
A Novel Idea Bookstore
Adrenaline Sports Marketing
Audubon Nebraska
BCom Solutions
BLIXT
Boys Town
Bozell
Bridges to Hope
CEDARS Youth Services
Center For People In Need
CenterPointe
CIO Wealth Strategies
CLEANEST BY FARR LLC
Daycos
DLR Group
DoMore Consulting Company
Elevate Omaha
enCourage Advocacy Center
Family Health Services, Inc.
Fiedler Law Firm, PLC
Firespring
Friedman Law Offices PC LLO
Heartland Family Service
History Nebraska (Nebraska History Museum)
Hudl
Iain Nicolson Audubon Center at Rowe Sanctuary
Immigrant Legal Center
J. Brasch Co., LLC
KidGlov
Kindred Psychology
Koenig|Dunne, PC, LLO
Lincoln Commission on Human Rights
Lincoln Community Foundation
Lincoln Public Schools
LUX Center for the Arts
Madonna's Wedding Belle
Mary Kay Hansen Law & Mediation
Mary Riepma Ross Media Arts Center
Maxwell
Medicap Pharmacy
Mid America Casing Supply, LLC.
Mud Mile Communications
Nebraska Appleseed
Nebraska Children's Home Society
Nonprofit Association of the Midlands
Open Harvest Co-op Grocery
Pacha Soap
Pearl Street Counseling, LLC
Planned Parenthood North Central States
Principal
Retail Aware
Ricardo's Mexican Restaurant
Signature Performance Inc.,
Solstice & The Veil
Spreetail
Spring Creek Prairie Audubon Center
Stubbs Chiropractic
Tamayta
TEAM Software
Telesis, Inc (Empyrean Brewing Co, Fireworks Restaurant, Lazlo's Brewery & Grill)
The Lincoln Chamber of Commerce
The Mill Coffee & Tea
The Scoular Company
The Sequel Bookshop LLC
Union Pacific
University of Nebraska-Lincoln
Verdis Group
WP Engine