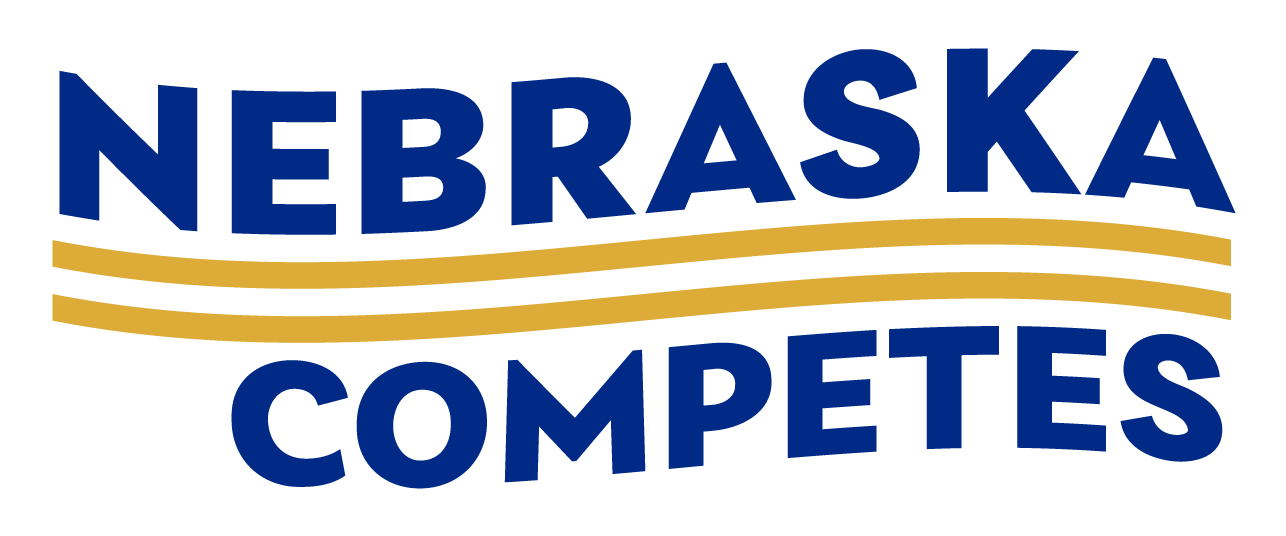 We are excited to welcome several new members to our Nebraska Competes Coalition! These businesses and organizations have been supportive and successful members of the Nebraska community, and are now joining in our fight to achieve nondiscrimination policies at the local and state levels. Welcome, all!
Pigaro's Neighborhood BBQ (Alliance)
Sam & Louie's Italian Restaurant (Scottsbluff)
Gomez Art Supply (Lincoln)
Bluestem Books (Lincoln)
Greater Omaha Chamber of Commerce (Omaha)
HopeSpoke (Lincoln)
Nebraska AIDS Project (Omaha)
Jenda Family Services (Lincoln)
Prime Choice Insurance (Omaha)
The Foundry Community (Lincoln)
We are also saddened to announce that one of our members, Volunteers of America - Western Nebraska, will be closing its doors. They have been a valued member of our coalition, and have done so much good in the Nebraska community. We are sad to see them go, and appreciate all the support they have provided to families, children, and communities in need since 1984. For more information about what they've done, and what Volunteers of America will continue to do across the country, visit their website, https://www.voa.org/.
Thank you to all our members for your continued support as we continue to fight for nondiscrimination legislation and policies throughout the state!
Sincerely,
The Nebraska Competes Team