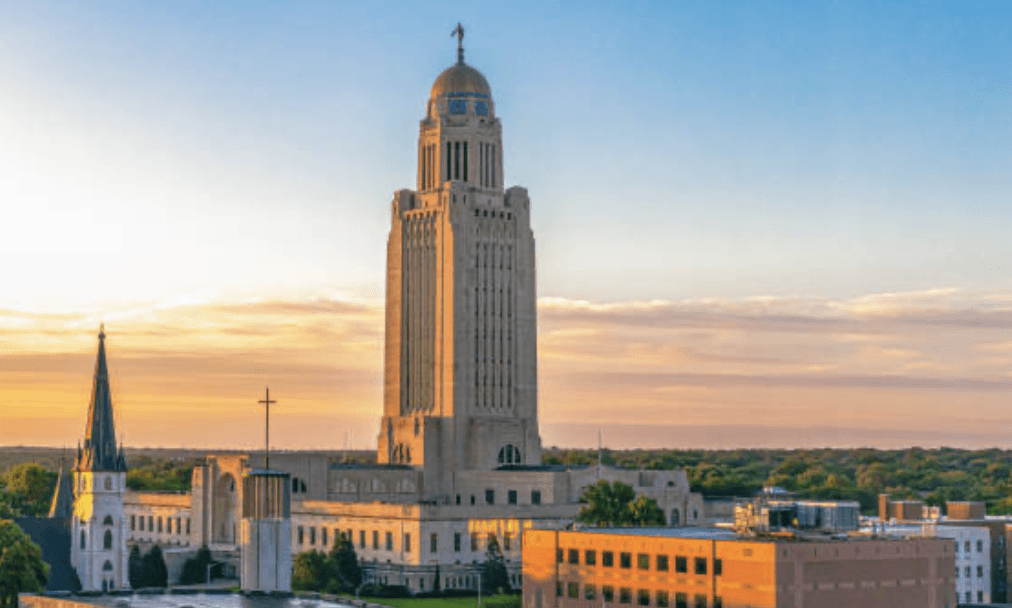 Business and nonprofits across Nebraska oppose discriminatory legislation - plain and simple. These bills are hurting individuals and businesses across the state. They cause workforce challenges, limit our ability to attract and retain top talent, and hurt our business' ability to compete.
A letter opposing the anti-trans bills LB 574 and LB 575 has already had 90+ Nebraska organizations sign on. We encourage all of our Nebraska Competes members and any other organizations that want Nebraska's businesses to be open for all to sign on as well. You can read the letter and sign on here.
Additionally, if you want to learn more about on the best ways to support LGBTQ+ individuals in your organization, community, and across Nebraska, visit our website or email us.