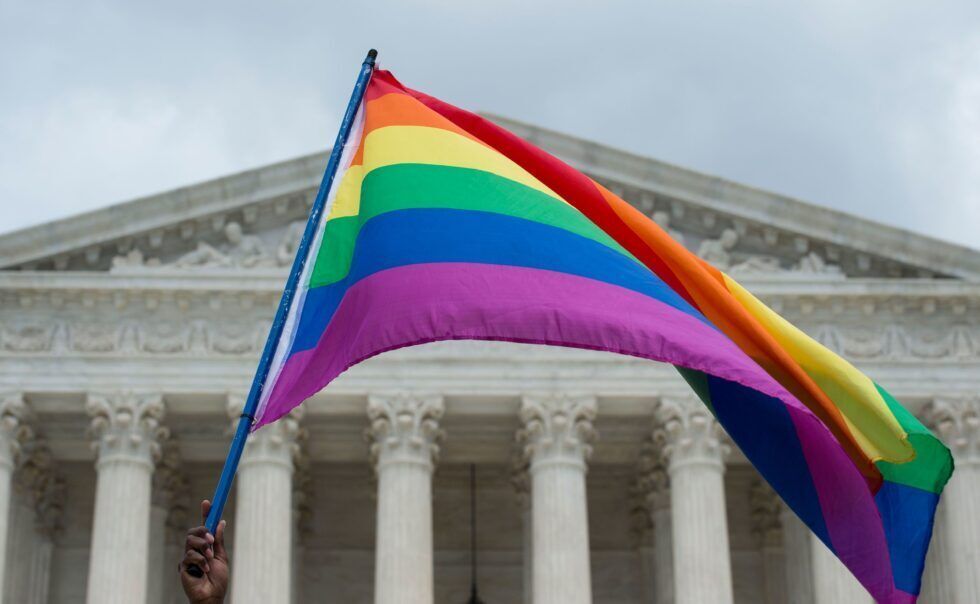 In the coming weeks, the Supreme Court will release their ruling on 303 Creative v. Elenis, a case that could have a significant impact on anti-discrimination laws across the country, including protections for LGBTQ+ Americans. You can learn more in-depth about the case here.
The case revolves around a web designer who is seeking a free speech exemption that would allow her to refuse to sell wedding websites to same-sex couples, despite no actual LGBTQ+ clients seeking this service from her. The designer's defense is that her business involves creative "expression," which she believes should entitle her to an exemption under the First Amendment.
However, denying service to someone on the basis of sexual orientation is discriminatory conduct, not speech, and a ruling that states otherwise could put ALL nondiscrimination protections in jeopardy.
It is now more important than ever that LGBTQ+ supportive businesses affirm their support for nondiscrimination protections in their cities, states and beyond. Here are some ways you can take action today: