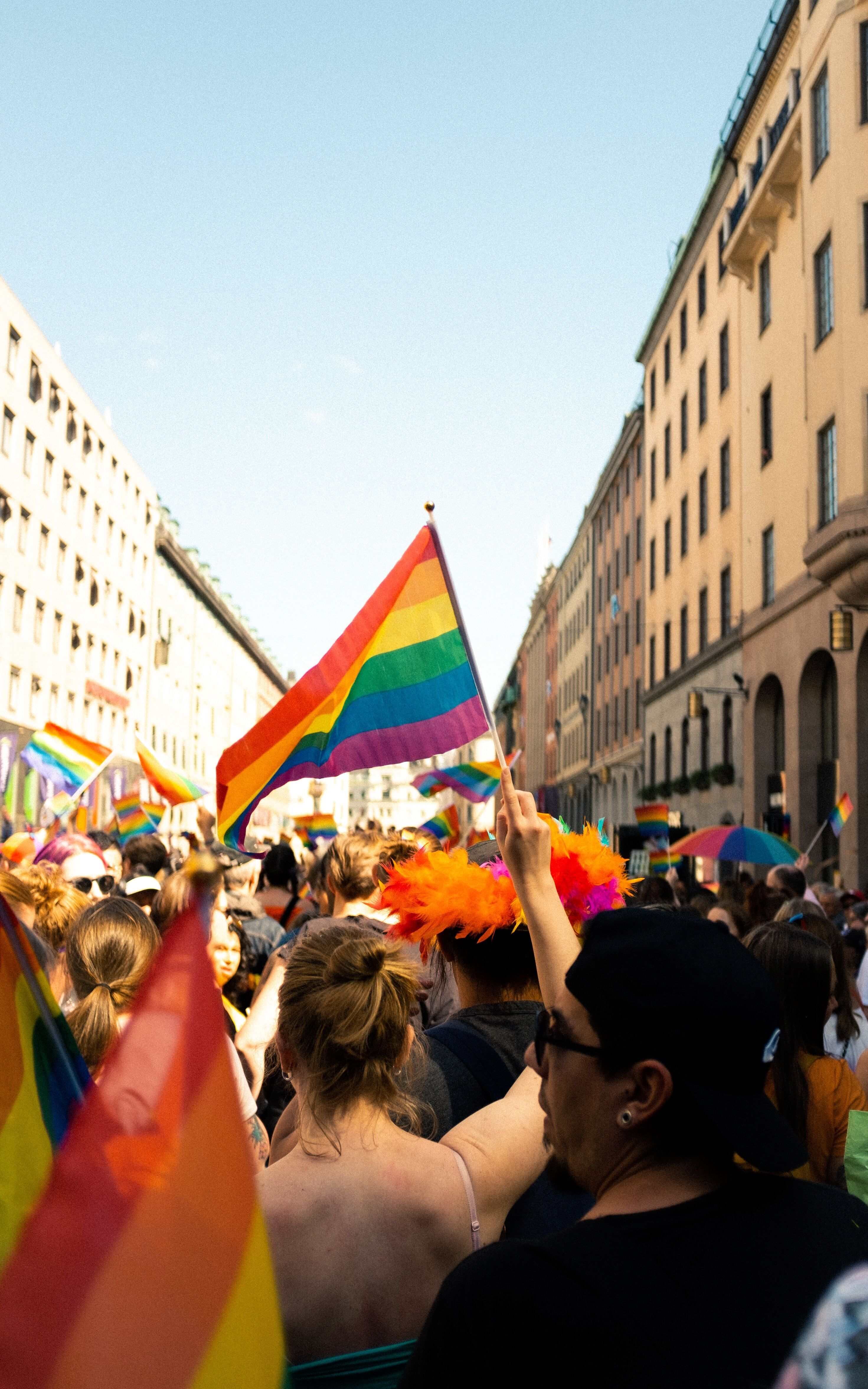 June may be coming to an end, but pride can and should be celebrated throughout the year!
Here are some simple ways to make your business more inclusive to LGBTQ+ workers and show your support year-round:
Make sure your employee policies include protections that extend to LGBTQ+ workers. For examples on sample language to include in nondiscrimination policies, send us an email.
Make sure your employer sponsored healthcare includes gender-affirming care.
Use your employees personal pronouns, and consider including your pronouns in your email signature or other written materials. Additionally, you can use gender-neutral language in your communication and policies.
Provide training for employees on topics such as how to be an ally, using inclusive language, and understanding and addressing implicit bias. Find resources here: LGBTQ Workplace Education Center
To keep informed about issues concerning the LGBTQ+ community here in Nebraska, follow organizations like OutNebraska and ACLU Nebraska.
The Nebraska Unicameral relies on input from "the second house" - the people. You can contact your representative during the legislative session to help them understand that the business community supports inclusion and equality.
If your business is committed to nondiscrimination protections for LGBTQ+ people and would like to be a part of the effort for inclusion in Nebraska, join our coalition here.