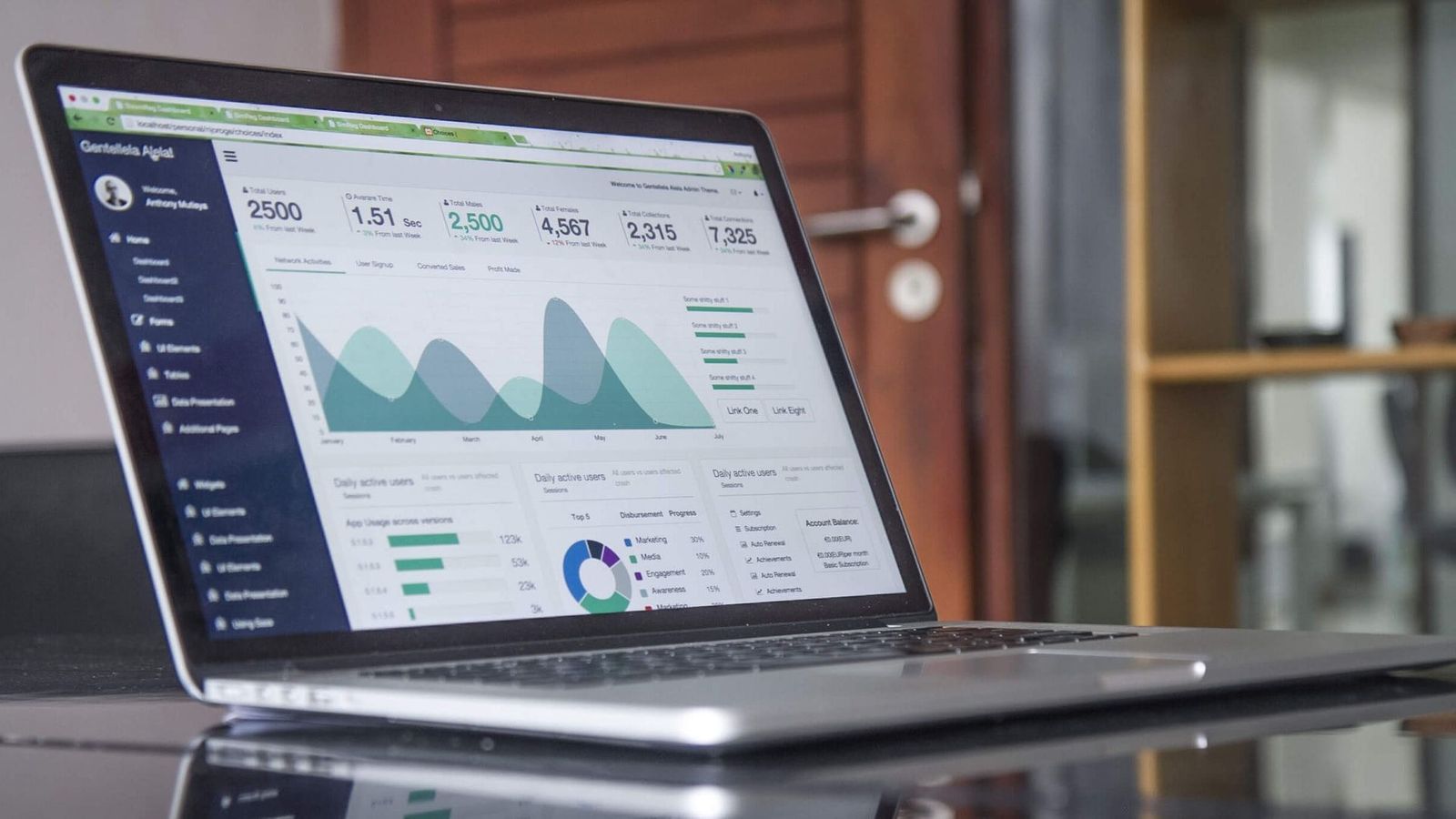 Nebraska Competes members are growing, thriving, and supporting their communities. Every few months, we look back at our members' celebrations and share them with you. This update includes news from A Novel Idea Bookstore, Cleanest by Farr, Koenig|Dunne, Spreetail, and Union Pacific
###
LGBTQ+ inclusive businesses gain attention locally and nationally. The Lincoln-based bookstore A Novel Idea was recently celebrated as 1 of 30 indie bookstores to visit by USA Today. Read the full article here and catch sight of Charlie and Eddy, the beloved bookstore cats.
The Cleanest by Farr cleaning service took on a new partner: Ted Vergith with TAV Construction. This partnership will bring more options and services to Cleanest by Farr customers. The growing business will not only offer their stellar cleaning and carpet cleaning service, but also offer painting, maintenance, and remodeling services.
The Koenig|Dunne law firm has been busy fighting for the rights of LGBTQ+ parents, celebrating their neighborhood, and highlighting the work of their partners.
Koenig|Dunne partnered with ACLU Nebraska to challenge unconstitutional treatment of same-sex parents. The case points to the need to equalize the treatment of parents across the state. Read the interview our Managing Partner, Angela Dunne, did with People magazine here and read Angela's thoughts from her blog, Doing Divorce, here. This case has been hard on the parents and their children, so we are grateful for the care and grace of Koenig|Dunne during this difficult time.
Angela Lennon, partner and COO, recently won 40 under 40 from the Midland's Business Journal – you can see her highlight on page 32, here.
Angela Lennon also celebrated 2 years of Untie Online, Nebraska's first online divorce service, that walks you through the documents needed to file for a divorce. Learn more about Untie Online.
Koenig|Dunne recently celebrated 20 years of doing business in the Little Bohemia neighborhood in Omaha. Susan Koenig, founding partner, is part of the Little Bohemia Business Association and spoke to Channel 6 News about her hopes for a Business Improvement District. The dream is to help Little Bohemia grow while maintaining its historical beauty and keeping pedestrians safe. Read the full article (or watch the video) here.
Supporting LGBTQ+ workers starts internally. "As part of the LGBTQIA+ community, a substantial portion of my decision to join Spreetail was based on the company's investment into the Inclusion Networks," said Monya DeBoer, Recruitment Manager and new Chair of Spreetail Pride Alliance. Spreetail celebrated 1 year of employee Inclusion Networks back in October and members voted on 2022 leadership.  Read the full news release here and join us in welcoming the new leaders.
When we make our work cultures and benefits inclusive of LGBTQ+ people, we send the message we are open for business. Union Pacific, one of Nebraska's largest companies, earned a perfect score on the Human Rights Campaign 2022 'Best Places to Work for LGBTQ+ Equality' List. Read the full press release here.
###
Join us in celebrating our members' growth, news, and work over the last few months!
Want to be featured in our next update? Members can send their news and updates to us at info@nebraskacompetes.org.
Not a member yet? Join the coalition now, and show that your business believes that Nebraska is a place where all can compete, live, and thrive.